How Can Expense Management Software Help You?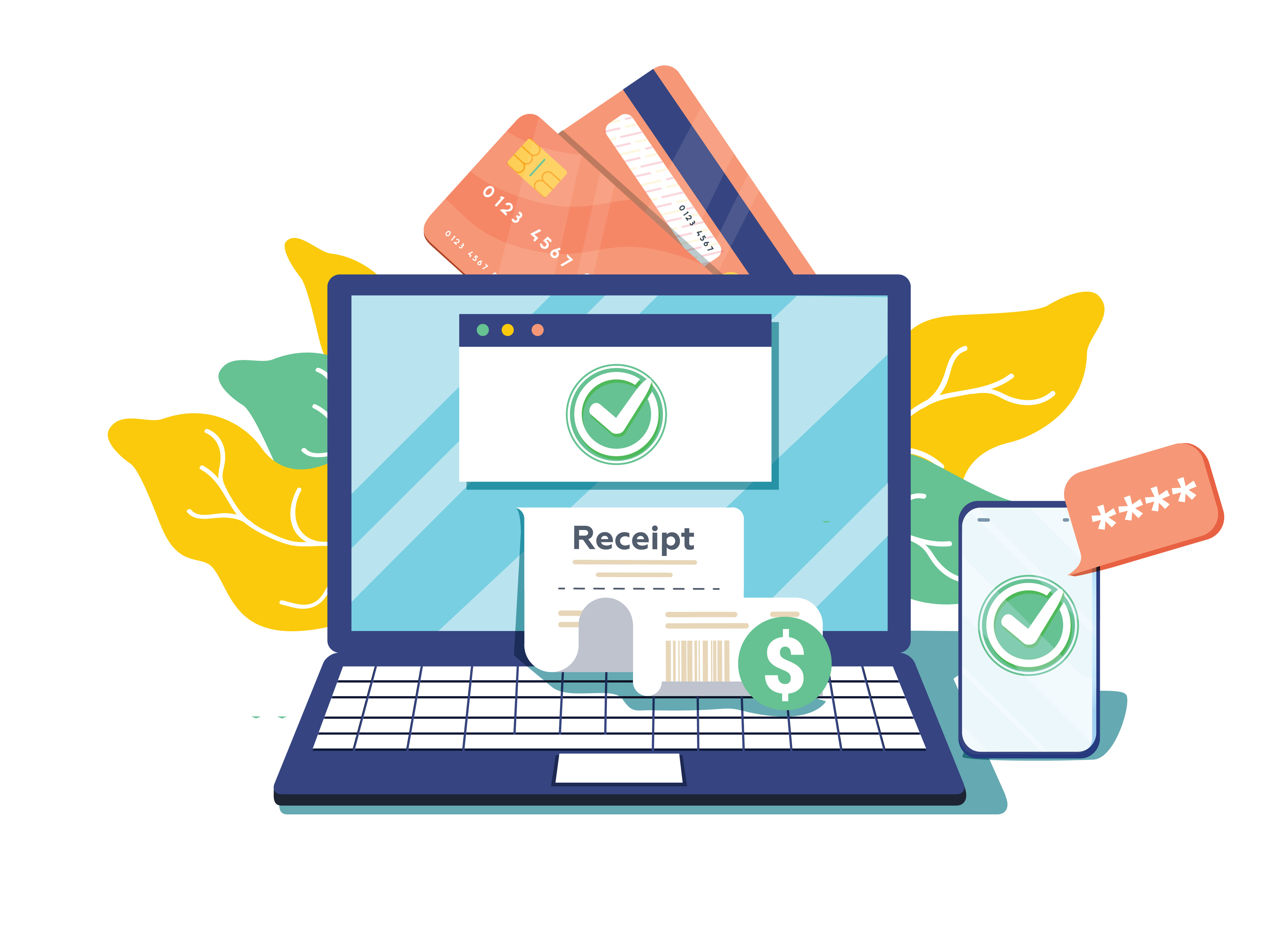 In our January blog "Benefits Of Using Expense Management Software," we introduced you to what the software does and what the benefits are. We now want to dive deeper into how our Expense Management Software will help you run your business.
According to a study conducted by GlobeNewswire, the expense management software market size was estimated to reach "USD 6,344.97 million in 2021 and USD 13,349.12 million by 2026." In a report conducted by Tallie's, "forty-six percent of companies do not track the cost to process expense reports and 43% still manage expense reporting manually."
What are some signs that you need an Expense Management system?
As your company continues to grow and expand, managing expenses will also increase. This can lead to possible mistakes or oversights that would inevitably affect your financial reports.
These mistakes could include losing track of where your money is going or what kind of return on investment each of your projects has provided. Leading to uninformed decision-making that could negatively impact your revenue growth.
Your accounting department has staffing struggles, and with the increased work volume, they cannot keep up with the demand. The need to manage multiple users at once is where an Expense Management system could help.
There are doubts about what your employees are spending, and you do not have an automatic or streamlined way to track or view expense reports.
Why should you invest in an Expense Management system?
When your expenses increase to an unmanageable amount, having an accurate and dependable means to track your business's expenses is a huge step towards running your business the best way possible.
In the report by Tallie's mentioned above, it is confirmed that "investments in automated expense management pay off includes increased productivity by cutting down on manual entry, encouraging employees to submit expense reports more frequently and quickly, and managers spend less time poring over reports for problems."
According to their poll, these companies say positive ROI in one year or less:
(1) Enterprises saw a 50% positive ROI
(2) Midmarket companies saw a 55% positive ROI
(3) Small businesses saw a 64% positive ROI
At ITCS-WebClock, we offer the perfect solution for your Expense Reporting needs! We offer a Mobile App that allows you to accurately collect and track all expenses, such as mileage, bonuses, and commission. You can even integrate with your existing payroll systems to keep everything in one convenient spot!
Don't wait until you are knee-deep in accounting and tax documents, wishing you had it all organized! Contact us today at sales@webclock.biz and 888-549-5550 to learn more.