ITCS-WebClock Mobile Applications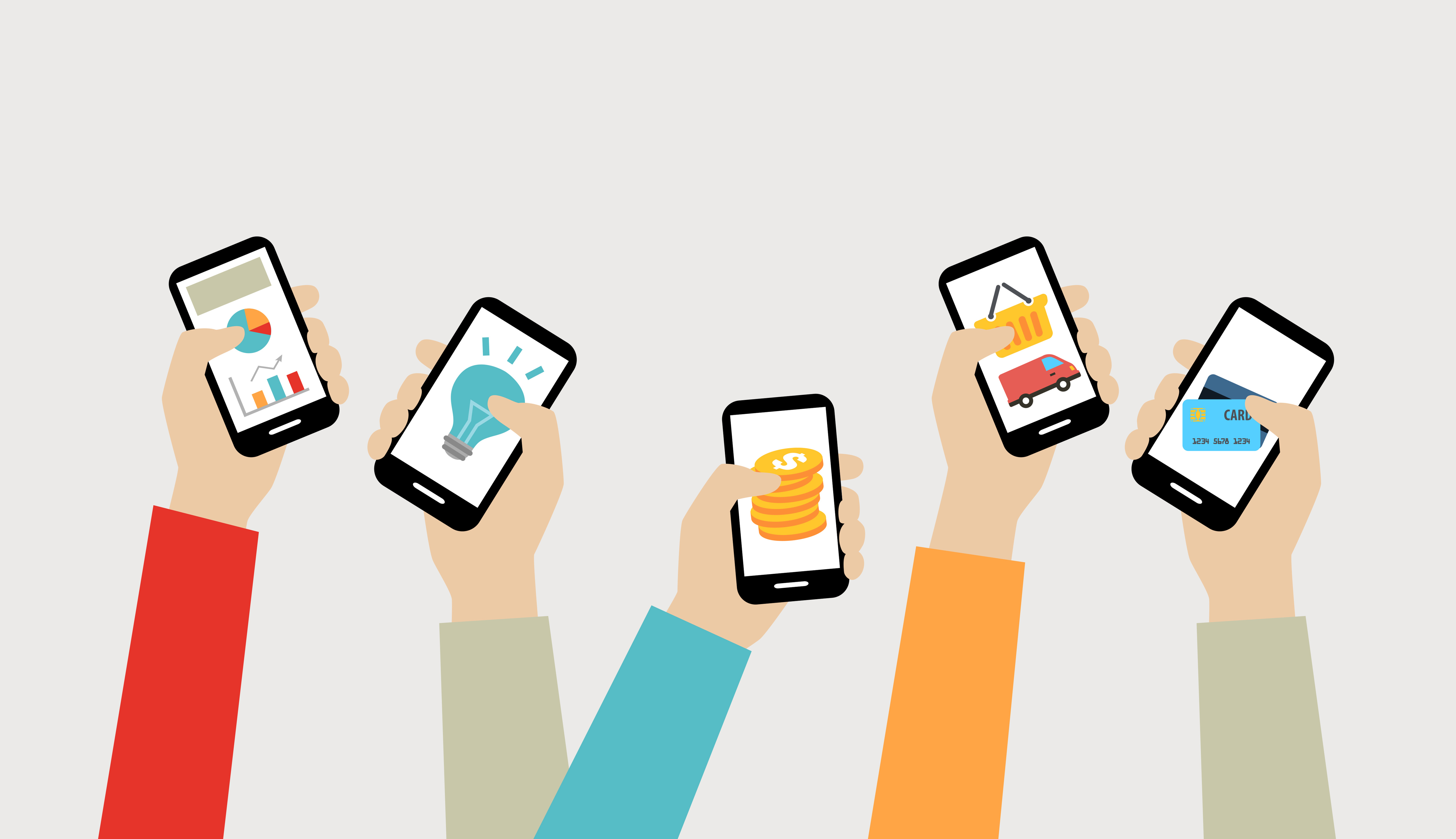 There is no denying that we live in a world run by technology, and the saying "there's an app for that" resonates more now than it ever has. But have you ever considered apps when thinking of how to run your business better? According to a study conducted by Finances Online, there is a forecasted 13 percent growth rate in the market for talent management tools. This means that there will be a greater desire from prospective employees and a more significant need from your current employees to "get with the times."
Do you remember our trusted ITCS-WebClock customer Bob? He has had great success with our Scheduling, Time Off Tracking, On-Demand Pay, and Payroll Integration software. During his most recent weekly team meeting, some of his employees asked whether ITCS-WebClock offered an App, and luckily for Bob and his team, we do! Our mobile time clock app is part of the WebClock time tracking and management suite which includes time tracking as well as physical time collection devices.
After talking with his sales representative, he discovered numerous benefits for his employees and himself by utilizing the App, besides being easy to navigate and free to download.
During his next weekly team meeting, Bob explained to his employees that by using the Mobile Time Clock APP, they would be able to:
-To clock in and out right from their phone (regardless of service/connectivity issues)
-View their schedule and any shift swaps/changes
-View their time off requests and balances (with integration)
-Access their paycheck stubs benefits and even withdraw money from their paycheck (with integration)
Not only does Bob's employees benefit from the App, but he as the manager will reap these benefits as well:
-Track who is scheduled and working for each shift
-Manage and track your employee's schedules, time-off requests, and more
-View and approve timesheets
-Track projects and/or jobs, including job costing
-Access payroll (with integration)
The benefits are endless when you allow your employees to immediately access their work information, whether it's their schedule, benefits, or paycheck, via our App at ITCS-WebClock. Whether your employees are in the office or working from home, this simple application takes the stress out of viewing and managing their job duties and allows you to easily manage your employees and business.
Contact WebClock sales today at sales@webclock.biz and 888-549-5550 to get started on bringing your company into the twenty-first century!